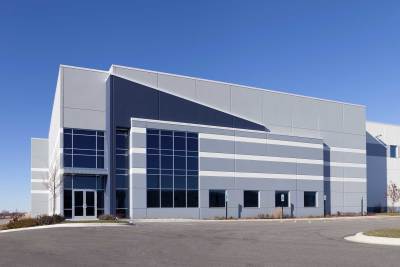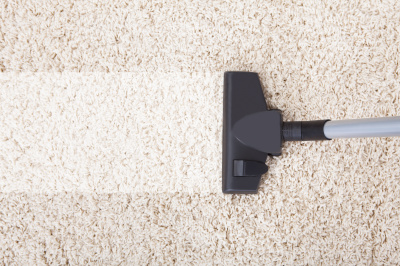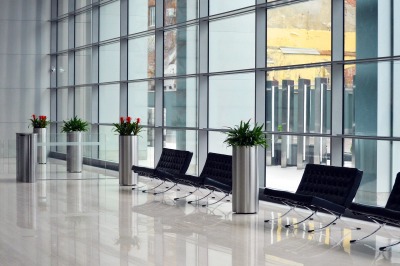 Post Construction Clean-up
Making sure your office environment looks its best starts on the ground floor with your carpeting.   Stay Ready provides commercial carpet cleaning that tackles the deep down dirt of these high traffic areas. 
The cleanliness and appearance of your floors reflects directly on your business. Our job is to help ensure they continue to look great.  We have the experience to maintain and improve the appearance of your floors as well as your reputation.
Stay Ready provides a detailed clean-up job to get rid of debris, dust, and the rest of the mess generated by the construction process.  We'll work efficiently and effectively to get your new construction in clean, working order.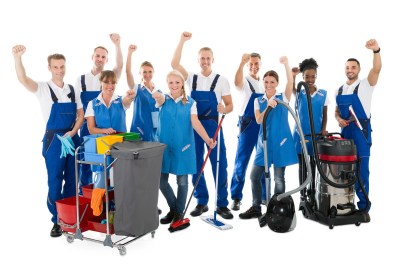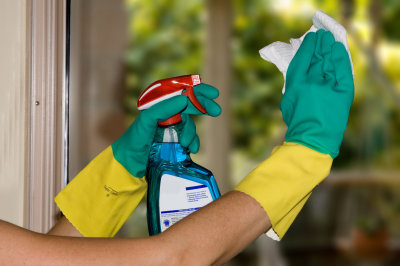 Stay Ready understands the commercial environment and what's needed for a superior level of cleanliness.  We deliver professional janitorial work that allows your business to grow.
We provide Commercial Window Washing for small to medium size businesses. If the windows of your office building are caked with dirt, coated with hard water spots, or covered with streaks, you've come to the right place.